A prominent real estate development company, Frontline Homes has unveiled Mr Obinna Udensi as its Chief Operating Officer.
THE WHISPERER reports that Mr Udensi hails from Elugwu Akanu Item in Bende L..G.A. of Abia State.
Unveiling Mr Udensi on its official Instagram page, Frontline Homes described him as highly industrious and innovative.
Read statement below:
"In the dynamic realm of real estate, the emergence of transformative leaders is a testament to the industry's evolving landscape. Obinna Udensi, hailing from the rich cultural backdrop of Abia State and boasting a heritage deeply rooted in the industrious Igbo community, stands as a paragon of this evolution.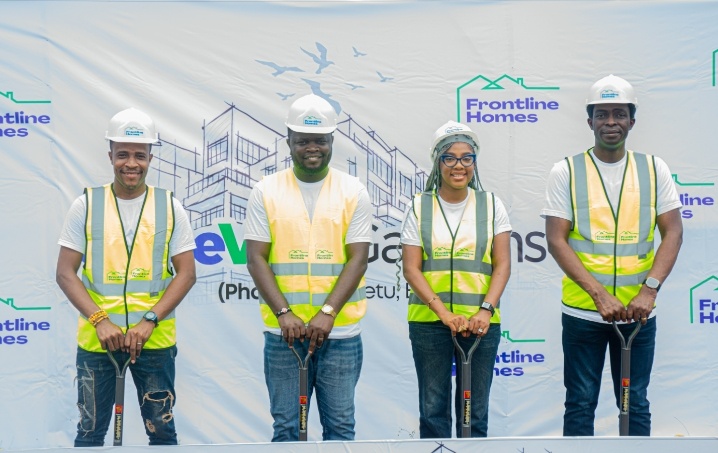 "Though a fresh face in the world of real estate, Obinna brings with him a prodigious track record that belies his tenure. His meteoric rise in sales and marketing stands as a testament to his ability to not only understand complex market intricacies but also to adapt and thrive within them. As a marketing consultant, he has steered a myriad of brands towards uncharted territories of success, combining innovation with proven methodologies to achieve unparalleled results.
"It's this people-first approach that Obinna has seamlessly integrated into Frontline Homes. He sees beyond bricks and mortar; for him, real estate is about creating lasting relationships, building communities, and laying down the foundations for dreams. And he approaches this with the same vigor, integrity, and commitment he's demonstrated throughout his professional journey.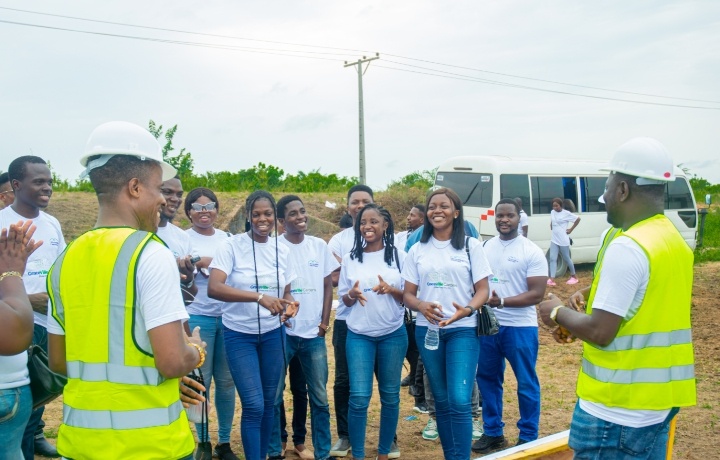 "In the short time he has been with Frontline Homes, Obinna has already championed innovative strategies, ensuring that the company is not just ahead of the curve, but defining it. Investors can be assured that with Obinna at the operational helm, their investments are not only secure but poised for exponential growth.
"For investors looking towards Frontline Homes, Obinna Udensi isn't just a COO; he represents a vision. A vision of growth, reliability, and a forward-thinking approach to real estate. Under his stewardship, one can expect nothing short of excellence, progress, and a journey worth investing in. Welcome to the future of real estate, guided by a leader who is as adept at navigating the intricacies of commerce as he is rooted in the values that make him uniquely poised for greatness," the statement said.
You can follow Mr Obinna Udensi on  social media using the links provided below:r
Instagram: https://www.instagram.com/realobiudensi/
Facebook: https://web.facebook.com/realobiudensi
Frontline Homes: https://www.instagram.com/thefrontlinehomes/